Pousadas (Inns) in Brazil
In July of last year, Tourism consolidated itself as the sector with the greatest growth in Brazilian e-commerce. Conversion survey data showed that the sector registered a 29.6% increase over the previous month, which contributed to the country's e-commerce reaching the third best month in history with 1.29 billion accesses.
To keep up with market trends, generate more agility and security in the traveler's buying journey, the hotel industry has been looking for ways to adapt to new consumer needs and new payment ecosystems.
The La Chimère, located in Búzios, one of the most popular destinations in Rio de Janeiro, is an example of a business that has kept up with the new habits of travelers.
On the online sales environment for seven years, the Inn (inn) works with wide distribution via partners and through its own website. Plus, it already had automated interactions in the management of digital payments, which were reinforced by the Covid-19 pandemic.
Gianfranco Ronchi, Director of La Chimère, says that a strategic choice of automation tools for reservations and payments was essential to promote security and agility in sales at the Pousada (Inn).
"We believe that all market segments will be a mix of core business and technology to some level. For the Tourism and Hospitality sector, this proportion will be even greater, as it is a business on a global scale and with above-average connectivity", he says.
La Chimère's strategy in choosing the tool to implement automated payments was to identify whether it was complied with international regulations and laws, whether it came from an innovative player and whether it provided fast and assertive support. According to Ronchi, Bee2Pay, Omnibees' online payment technology, was the tool of choice as it full fills all these points.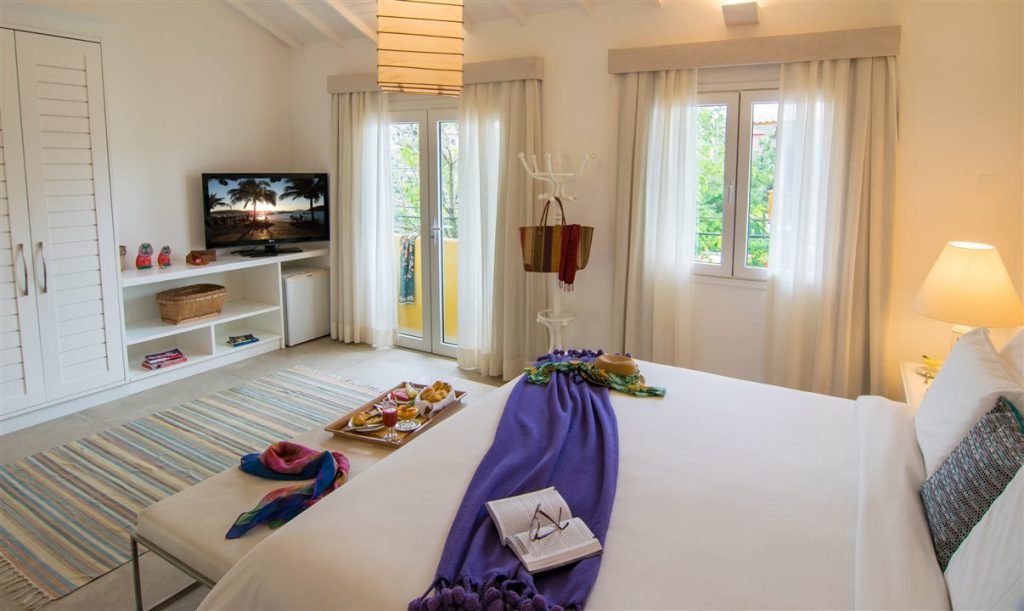 The technology automated the sales process through credit cards and connected the reservations department of the Inn (inn) with a greater number of channels globally. "This simplified the daily routine of our team and our guests, providing us with agility and security", comments the Director.
Adding up to these benefits, La Chimère recorded a reduction of almost 12% in the total time that it takes to process information by the reservation department; increased of security: as the guest credit card data is not available – it is encrypted; growth of more than 20% in distribution channels; increased guest satisfaction and easier billing in integrations via Bee2Pay.
Ronchi also  pointed out that, as  La Chimère has the vocation to always think ahead, to find a tool with great added value, in constant improvement and that several training courses brought great benefits to the enterprise. "We are on the right path", he concludes.
Posted in: Panrotas By: Beatriz Contelli